Are you ready to start healing?
I've got you! During the free two-day workshop, I will teach you about the underlying causes of your health issues, how to identify them and most importantly, how to release them!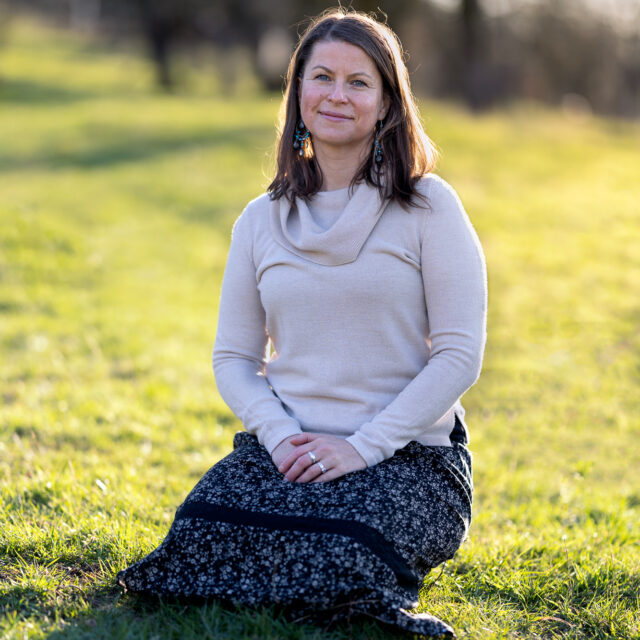 Hey lovely! I'm Pavlina
I guide women back to themselves and help them to heal chronic health issues.
I myself suffered from many chronic health issues in the past, including eczema, severe digestive issues and food intolerances, hypothyroidism, depression, anxiety, and bulimia to name a few.
My own healing journey and working with many women over the last few years have thought me that all issues – physical, mental, and emotional – are rooted in the disconnection from your true self. This is combined with limiting beliefs, subconscious programming and past trauma.
In the Heal from Within workshop, I will share more about my journey and teach you about the meaning and purpose of your health issues and how to finally start healing. With my help and the guidance of your inner voice, you will identify and release blocks that are standing in the way of your healing, so you can start living the healthy, happy, fulfilled and purposeful life you are meant to live.
I was struggling with my own chronic health issues for years and I know exactly how you feel! I not only managed to heal my health issues. I have also been helping to heal other women for the last few years.
What's included in the free workshop?
part 1:
heal from within workshop

 
(watch below)
✓ My own healing journey with eczema, hypothyroidism, digestive issues, food sensitivities, anxiety, depression and bulimia
✓ What are the real, underlying causes of chronic health issues?
✓ What is your inner voice & how can it help you heal
✓ What are your symptoms telling you?
✓ Emotional and energetic blocks and how to release them
✓ Chronic health issues and your purpose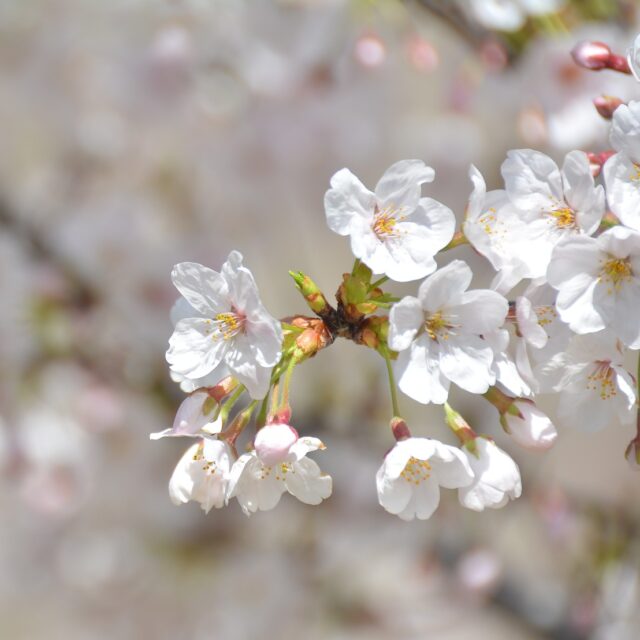 part 2:
Free guided inner healing session
✓ You will connect with your highest self (your inner voice) and let her guide you towards healing
✓ I will guide you together with your inner voice
✓ We will identify, unblock, release and heal some of the emotional and energetic blocks that have contributed to the development of your chronic health issues or that are standing in the way of your health & wellbeing
✓ Journaling exercise: We will ask your inner voice some questions about healing your chronic health issues
✓ How you can continue healing going forward